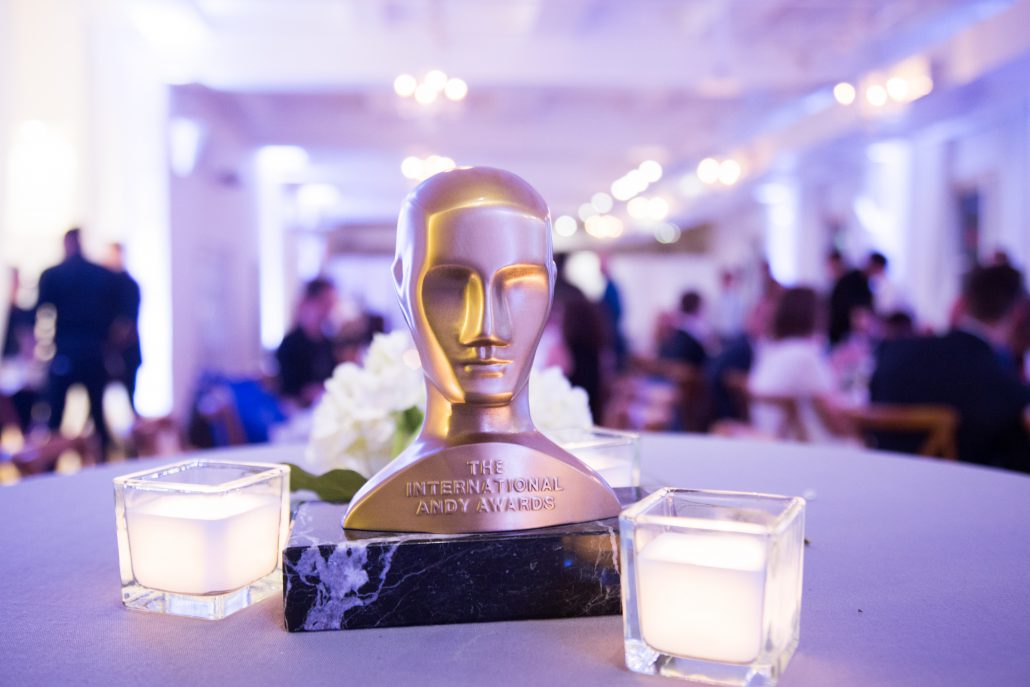 The best work has been named for the first show of the season. Join us to toast the 2018 Winners.
MAY 3rd, 2018 7-10 PM
Magic Hour @ The Moxy
485 Seventh Avenue, NYC
In partnership with The ANDY Awards, Times Square Arts is seeking submissions of original moving-image art from artists working in the field of advertising.
The winner's work will be exhibited as the Midnight Moment for the full month of October 2018 in celebration of the 15th edition of Advertising Week New York.
Brave Brands honors each year's Bravery Award nominees. The Bravery Award represents powerful creative ideas that require a leap in the minds of their makers, who make connections that no-one else thought to make – and, crucially, they require a leap from the marketers who back them. Details to come.