The International ANDY Awards have pressed RESET.
Award shows in their truest form are a barometer for our industry. In our shared quest to serve it, we have listened to the community and consulted with its leaders and outliers. Then we did what any great brand does, we looked inward to our unique strengths and asked the question: what's next for us?
Our mission is to build a show that looks to the future and remains true to our core values as an idea-based show judged by an integrated jury of global creative leaders.  Over the course of the last three years, we have taken small steps to reinforce that ideas come first.
This year, we're taking things one giant step further by instituting the elimination of categories.  Enter your best ideas to be judged purely and rewarded accordingly.
We know that it takes a lot of careful consideration and dollars to ensure you've entered the right work in the right categories.  And it's our feeling that if you enter your best work and it wins ANDY you shouldn't have to enter it multiple times for it to get all the recognition it deserves — because a great idea is a great idea.
As the first show of the season, we'll also be sharing an intimate look into our judging room. This will allow the community to observe and learn from the deliberation over the best ideas of the year, and offer key insights for future jurors on how they identified and curated them.
Awards are indicators of all that is dynamic in our industry, let's reclaim that position and make sure creative teams, marketers, and partners know that awards, when done right, have an impact on brands, on business, and our collective success.
We look forward to receiving your best ideas and thank you for your continued trust with them.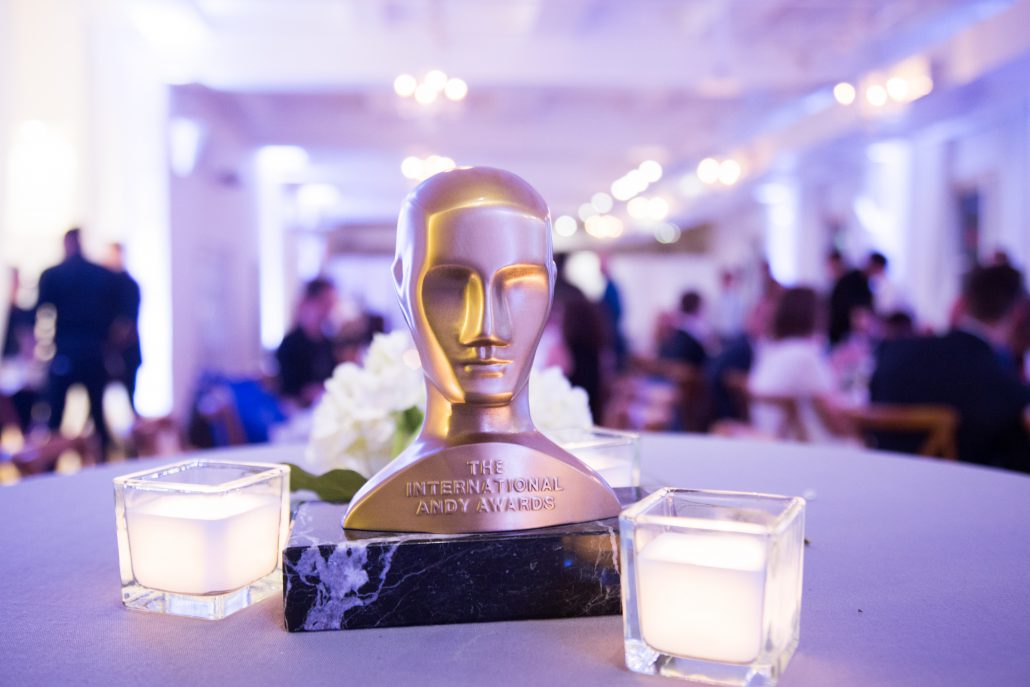 Full winners archive coming soon. The 2018 Winners will be announced in March.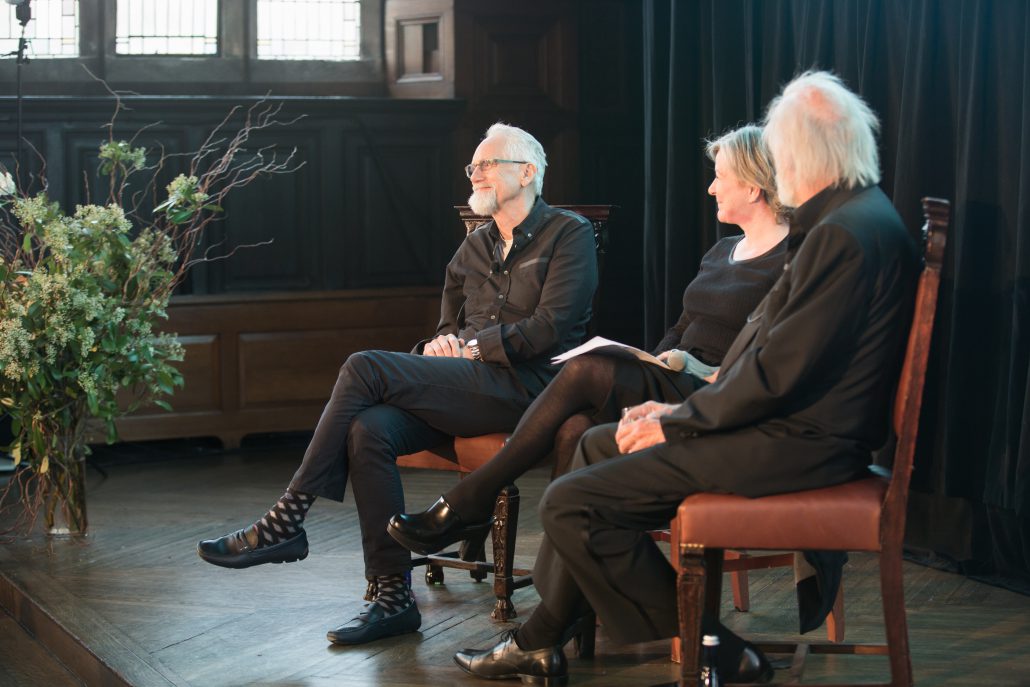 Our Jury is made up of the highest caliber creative leaders with integrated disciplines and diverse global perspectives.
We are currently accepting work for the 2018 season.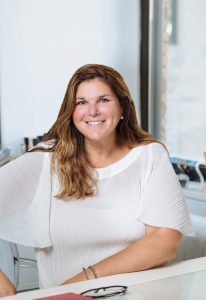 President & CEO, The ADVERTISING Club of New York & International ANDY Awards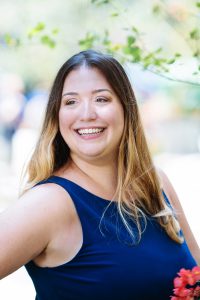 Director, International ANDY Awards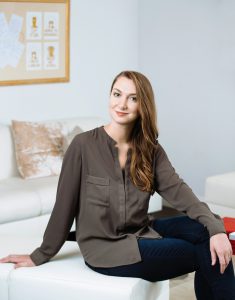 Awards & Professional Development Manager